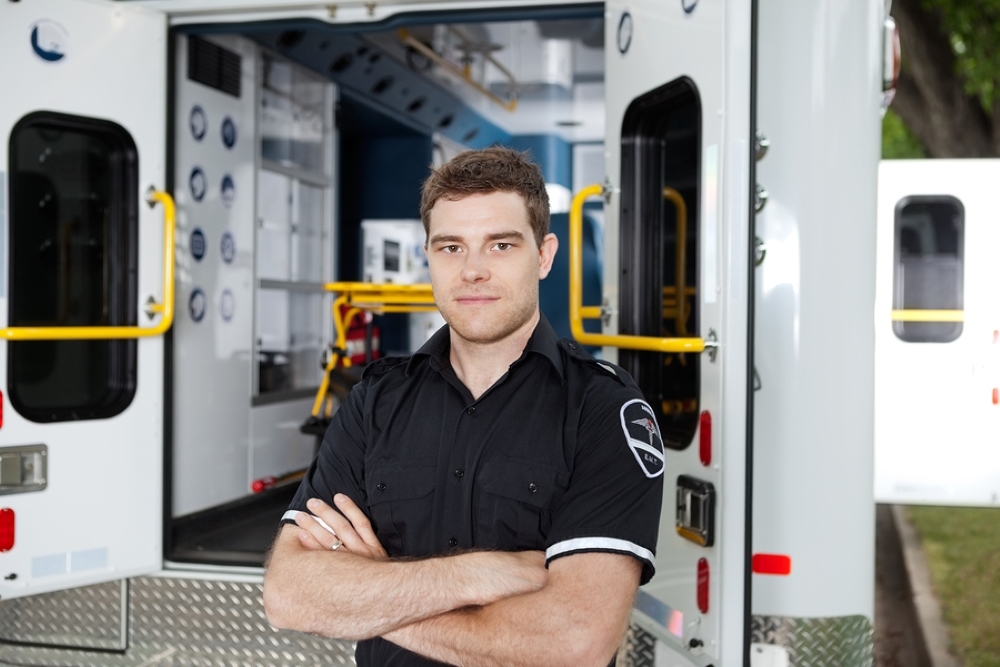 Ann Arbor Fire Chief Mike Kennedy continues to express that there is a need for a new $243,000 fire department ambulance in Washtenaw County, according to MLive.
Chief Kennedy spoke out again about the need at a City Council budget session in February, but the Council is still as undecided about the purchase as it was when Kennedy raised the issue in late 2019. He referenced a well-known case in which an injured local cyclist resorted to calling an Uber when a Huron Valley Ambulance (HVA) took too long to arrive on the scene.
HVA is a nonprofit organization owned by Emergent Health Partners, with a fleet of 53 ambulances servicing the Ann Arbor area at any given time.
Chief Kennedy's main complaint was that HVA doesn't respond to to 911 calls quickly enough, but HVA spokesman Matt Rose responded that the agency has always met its standard of arriving at life-threatening emergencies in 10 minutes or less at least 90% of the time.
"The protocols to determine ambulance response and how quickly paramedics reach the patient are based on national standards and have been approved by the Washtenaw-Livingston Medical Control Authority," Rose told MLive.
Rose pointed out that, if fire department personnel are tied up responding to medical emergencies, this may detract from other calls that the department should be taking.
Kennedy reaffirmed that an ambulance controlled by the fire department would provide extra available transport for basic, non-life-threatening cases, which would free up the HVA ambulances that have advanced life-support capabilities.
As the City Council continues to debate the necessity of the purchase, HVA is working with the Ann Arbor administration and the fire department to address these concerns and reach feasible solutions.