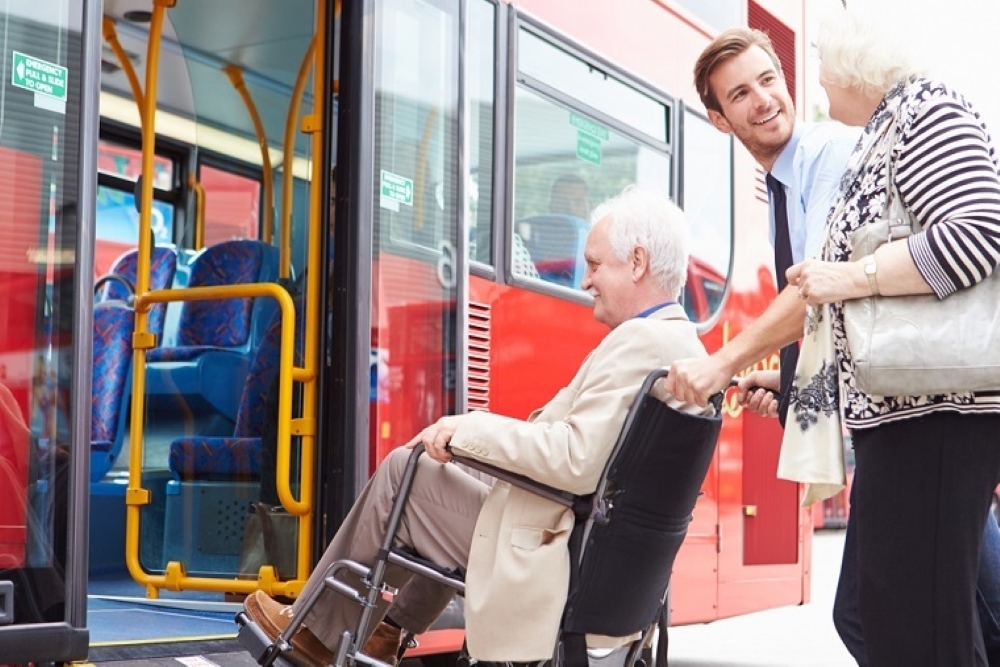 Gov. Gretchen Whitmer introduced a new 2020 budget while disability advocates across the state are still being affected from last year's budget. In Michigan, there are 15 disability advocacy centers, which help people with disabilities to receive the resources they need.
Last year, Whitmer's line-item cuts left many of these disability centers, such as the Disability Advocates of Kent County, with hundreds of thousands dollars less than what they typically expect, according to Fox17 of West Michigan.
"If the word 'disability' is in the question, call us. We like to believe that either we know the answer or we know who knows the answer," said Dave Bulkowski, executive director at Disability Advocates of Kent County, according to Fox17. Disability Advocates of Kent County will be impacted by $137,000 in 2020, Bulkowski said.
"It was just a nice gentle gut punch," Bulkowski told Fox17 in February. "We're about a $2 million budget and all these parts and pieces come together to make it happen."
Flat funding -- neither an increase or decrease in the funding -- was proposed last year by Whitmer, so Bulkowski said he was surprised when this year's funding was reduced.
A budget of $2 million was expected for disability advocacy centers this year, in addition to an increase of $1.5 million, neither of which the centers received.
Bulkowski said there is good news to come, because Whitmer proposed bringing back funding for these centers on October 1, 2020. "So we've already educated the governor, she understands, she's supportive," Bulkowski told Fox17.