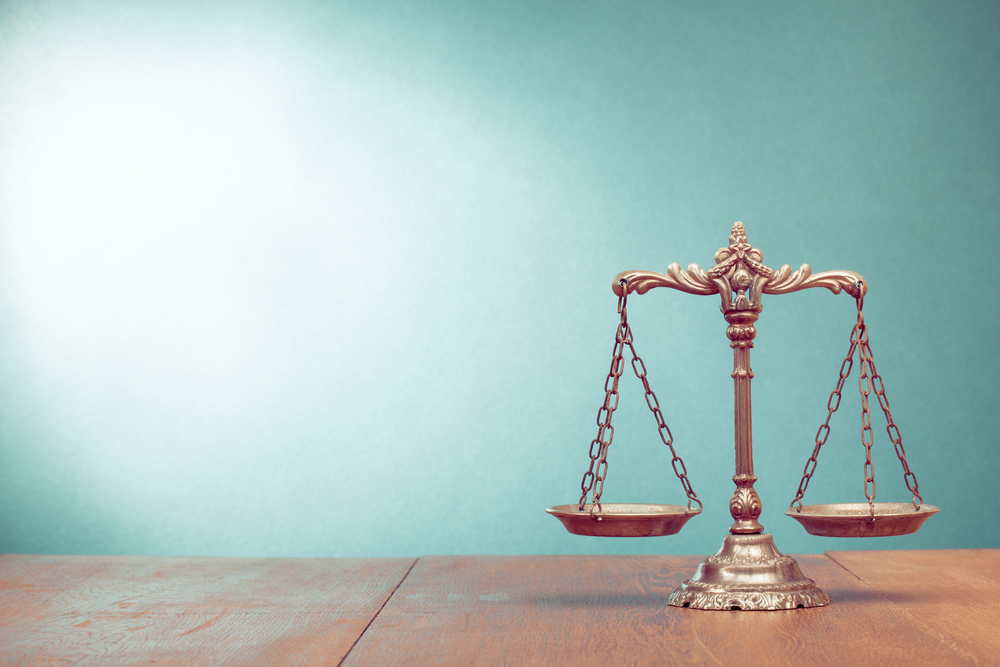 Oral arguments were heard by the Michigan Court of Appeals on Jan. 8 in a suit brought by a former school principal that was first filed seven years ago against a school district.
The court must decide on an appeal by the Hartland Consolidated Schools over the alleged failure by Tracey Sahouri, the ex-principal of Creekside Elementary, to hand over audio recordings and "destruction of test messages," according to a report by WHMI.
Hartland is seeking dismissal of the lawsuit, which was first filed in 2012 over alleged violations of the Whistleblower Act. The trial was due to take place last September in Genesee Circuit Court but was postponed when the district filed the appeal.
In her suit, Sahouri alleged she was removed as a principal and demoted to a teacher position in retaliation for reporting "irregularities" over the way the district handled state student achievement tests, according to WHMI.
Hartland countered that she was reassigned following a state investigation that concluded teachers at the school gained access to material from the tests improperly.
The recordings at the center of the appeals court hearing were allegedly recorded on her cellphone, but details only emerged in 2017.
"This appeal has been going on for a while," school district attorney Roy Henley was told by one judge, as reported by WHMI. "You're making all these inferences and it sounds like this trial judge is pretty frustrated that this case has been going on for as long as it has."
But the plaintiff's team also faced criticism over the apparent delay in turning over recordings its opposition to a forensic audit, with the appeals panel suggesting "games" were being played on the issue.